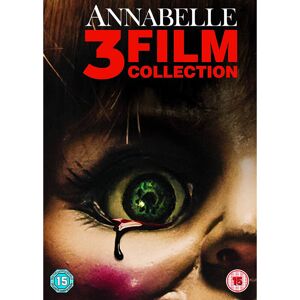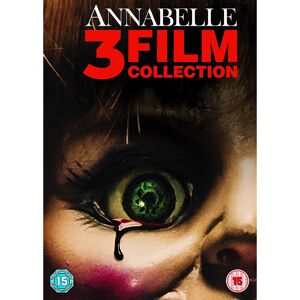 Warner Bros. Annabelle - 3 Film Collection
€15.84
- €20.98
(inc P&P)
Features and technical details
Includes all three terrifying Annabelle films. Annabelle Comes Home: Determined to keep Annabelle from wreaking more havoc, Ed and Lorraine Warren lock her "safely" behind sacred glass in their artefacts room. But an unholy night of horror awaits as Annabelle awakens the evil spirits in the room. Annabelle: Creation: She's back! Several years after the tragic death of their little girl, a dollmaker and his wife welcome a nun and several girls from a shuttered orphanage into their home, soon becoming the target of the dollmaker's possessed creation, Annabelle. Annabelle: A couple begins to experience terrifying supernatural occurrences involving a vintage doll shortly after their home is invaded by satanic cultists.
2 of 2 results from 2 retailers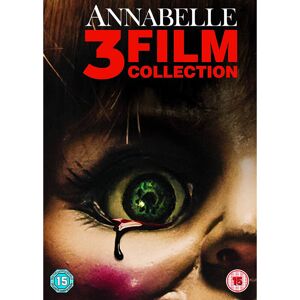 Warner Bros. Annabelle - 3 Film Collection
Offer updated on : 7/29/2021
Delivery: Standard
Offer details
Annabelle [3 Film Collection] [DVD] [2019]
Offer updated on : 7/29/2021
Delivery: In stock.
Offer details