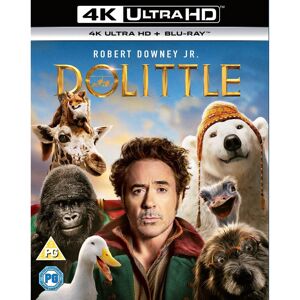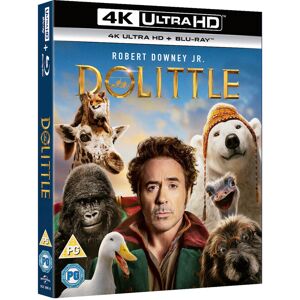 Universal Pictures Dolittle - 4K Ultra HD (Includes 2D Blu-ray)
€25.44
- €31.98
(inc P&P)
Features and technical details
Robert Downey Jr. electrifies one of literature's most enduring characters in a vivid reimagining of the classic tale of the man who could talk to animals: Dolittle. After losing his wife seven years earlier, the eccentric Dr. John Dolittle (Downey), famed doctor and veterinarian of Queen Victoria's England,
2 of 2 results from 2 retailers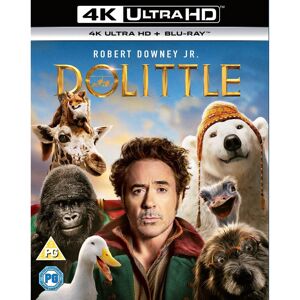 Dolittle (4K UHD + Blu-ray) [2020] [Region Free]
Offer updated on : 1/24/2021
Delivery: In stock.
FREE Delivery to Republic of Ireland on orders over €25.
Offer details