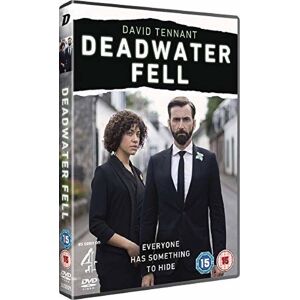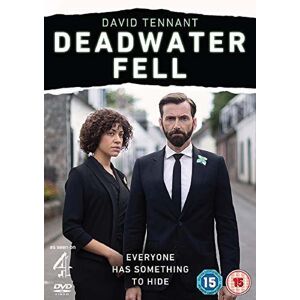 Dazzler Media Deadwater Fell
€16.43
- €22.98
(inc P&P)
Features and technical details
Zavvi - The Home of Pop CultureWhen a seemingly perfect and happy family is murdered by someone they know and trust, the small Scottish community they call home becomes riven with mistrust and suspicion as those closest to the family begin to question everything they thought they knew about their  friends. David Tennant (Broadchurch, Doctor Who, Good Omens) and Cush Jumbo (The Good Fight, The Good Wife, Vera) lead the cast of this darkly gripping drama filmed entirely on location in Scotland. Written by Daisy Coulam (Humans, Grantchester), the series also stars Matthew McNulty (Versailles, Cleaning Up, The Terror) and Anna Madeley (Patrick Melrose, The Crown, Utopia) in this psychological piece exploring the cause and aftermath of violence and unthinkable tragedy.
2 of 2 results from 2 retailers
Dazzler Media Deadwater Fell
Offer updated on : 7/29/2021
Delivery: Standard
Offer details
Deadwater Fell [DVD]
Offer updated on : 7/29/2021
Delivery: In stock.
Offer details