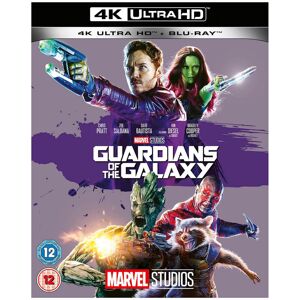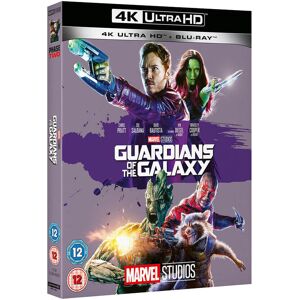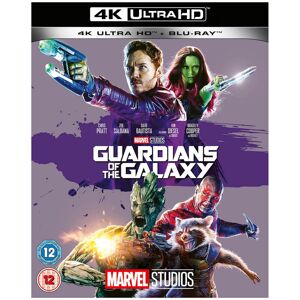 Marvel Studios Guardians of the Galaxy - 4K Ultra HD (Includes 2D Blu-ray)
€19.82
- €21.98
(inc P&P)
Features and technical details
From Marvel, the studio that brought you the global blockbuster franchises of Iron Man, Thor, Captain America and The Avengers, comes a new team – the Guardians of the Galaxy. An action-packed, epic space adventure, Marvel's "Guardians of the Galaxy" expands the Marvel Cinematic Universe into the cosmos,
2 of 2 results from 2 retailers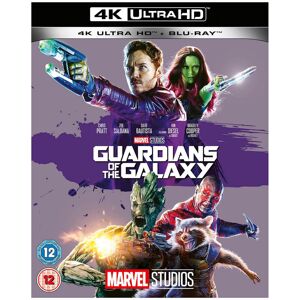 BUQ0310501 Marvel Studios Guardians of the Galaxy UHD [Blu-ray] [2020] [Region Free]
Offer updated on : 1/24/2021
Delivery: In stock.
FREE Delivery to Republic of Ireland on orders over €25.
Offer details
Similar products might interest you